> We believe that AI needs to be accessible to all businesses_
We are developing the very first smartcomputer, a revolutionary computer designed to easily deploy AIs in every business.

ANTS aims to simplify the development of AI technologies for SMEs.
We offer a hardware platform that centralizes data on a single system with all the necessary machine learning tools.
ANTS infrastructure consists of multiple AI modules working together to distribute the needed computing power for training and inference.
ANTS unique architecture facilitates AI integration in business processes and is easy to scale for future needs.
To harness the full power of your data, you first need to bring it together. ANTS helps you manage multiple data sources with collections of APIs that allow you to connect your various channels to your own on-premises system. You can build your own distributed data lake across all your machines.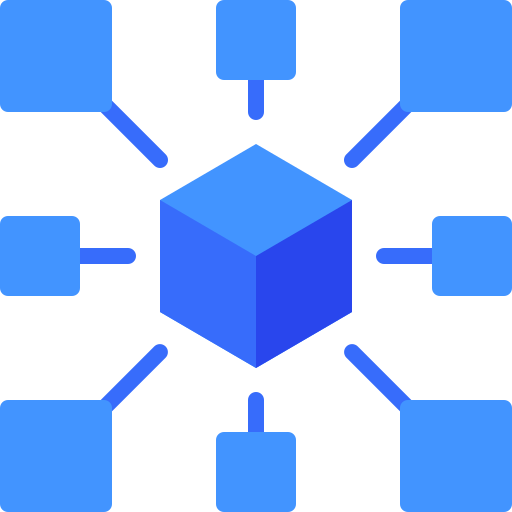 The ANTS system makes it easy to create datasets for training AI. You'll find all your favorite frameworks and pre-trained models, allowing you to create advanced AI applications for manufacturing, logistics, retail, utilities, agriculture, healthcare and life sciences.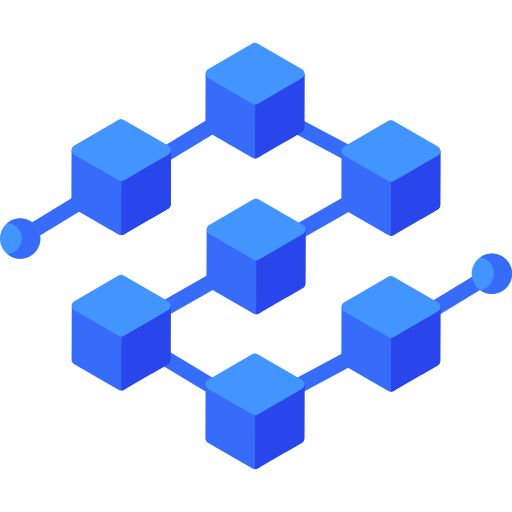 > distributed computing power_
To adapt to your needs and grow with your business, ANTS work in swarms and pool their computing power to give you all the power you need to train your AI. Simply add new devices to expand the system, which automatically organizes itself to distribute the computing load.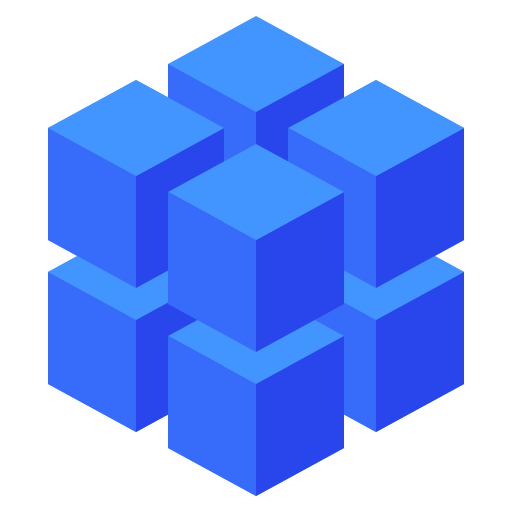 Indiana Valerian is the CEO and founder of ANTS. Born in 1990 in Geneva, Switzerland, Indiana was a student in Physics at the highly reputed EPFL in Lausanne, Switzerland and graduated as a Physicist at La Sorbonne University (Paris). He is an enthusiastic young entrepreneur with a talent to assemble great teams and manage projects. He is also very passionate about Artificial Intelligence and what its future development could do for the good of humanity
Indiana founded in 2016 PEACOCK AI, a Company offering AI development services to SMEs in Switzerland and France. The uniqueness of PEACOCK AI is that all employees are Masters or PHD students at EPFL. Following a few mandates, because of its simplicity and attractiveness, the model was exported to France and duplicated at l'X Ecole Polytechnique in Paris.
Indiana has designed the whole project development of ANTS and gathered several specialized Masters and PHD students to work on its development under his direction.
EPFL Innovation Park interview (21.02.2022)
Michel Hade is the Chief Commercial Officer of ANTS. Born in 1957 in Montreal, Canada. He has been living in Switzerland for 20 years.
Michel is a versatile senior executive with an extensive background including successful general management positions in charge of Swiss and International markets. He has wide experience in multiple industries including Luxury Goods, Motorized Recreational Products, Pharmaceutical/Medical Devices and FMCG for Companies like Procter & Gamble, Bausch & Lomb, BRP (Bombardier Recreational Products), Bulova and Victorinox.
Michel has most recently been involved in consulting with local SMEs and entrepreneurs. He joined the ANTS project in early 2020 and is very passionate about bringing his experience, know-how, high energy and leadership to ANTS.
Lorris Follonier, born in 1986 in Geneva, is a superior officer in the Swiss Armed Forces. Lorris obtained his master's degree in International Relations from the Institute of International Studies in Geneva and subsequently started his career as a project manager for the Geneva Business Union (FER) .
He has a multidisciplinary military career which allowed him to grow from field operations to the Swiss Staff troops as a connector between the army and the industry. Lorris also took positions in countries such as Singapore and worked for distinguished consulting firms.
Lorris brings to ANTS A.I. Systems an impressive skill set ranging from operational management to defense-level cybersecurity strategies.